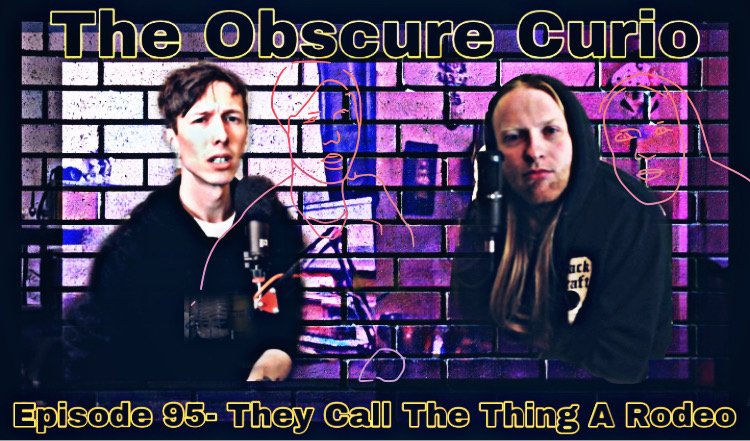 On today's episode, Joey and I discuss all the horror movies we've seen recently as well as the latest in television, streaming, music, fisting, and more. Be sure to stay tuned.
Folks, I wanna take a moment to announce the full YouTube release of our short film, Passing, happening on March 4th- right over on The Obscure Curio YouTube page. Now, if you've listened to the show at all, you know we are excited to finally be able to show this to ya'll. Again, that is happening March 4th. We will live premiere the film around 8pm, Eastern Time, and of course it will be available there for all time afterward. Very good stuff.
And of course, feel free to visit our website, www.theobscurecurio.com
There you can find links to our social media, merch, discord, Patreon, and more.