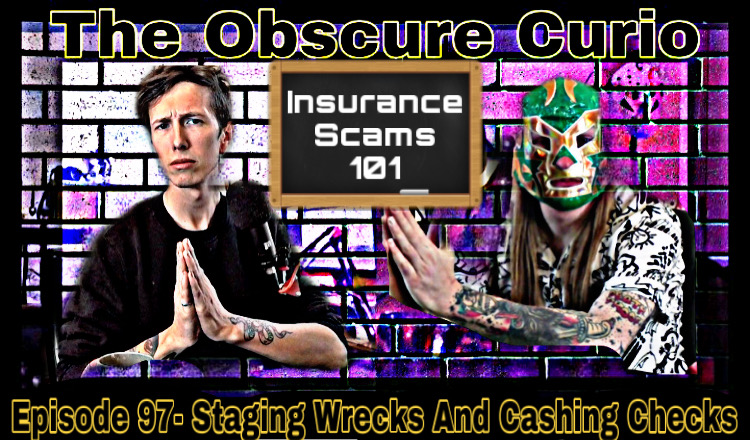 Alright ya'll, I am back with quite the masked maniac indeed and we are ready to give it to you raw, with or without seeds. Join The Wampus Cat and I for a discussion of WrestleMania, International Man Love, women's sports, cliff diving, hollow earth, Michael McDonald, The Capital Rotunda, and more. It's gonna be one hell of a decade.
Follow the show on social media @theobscurecurio
Consider supporting the show for just a dollar a month and receive exclusive content at:
www.patreon.com/theobscurecurio
Subscribe on YouTube for new short films and other content.
And find links to our merch, discord, and more at: