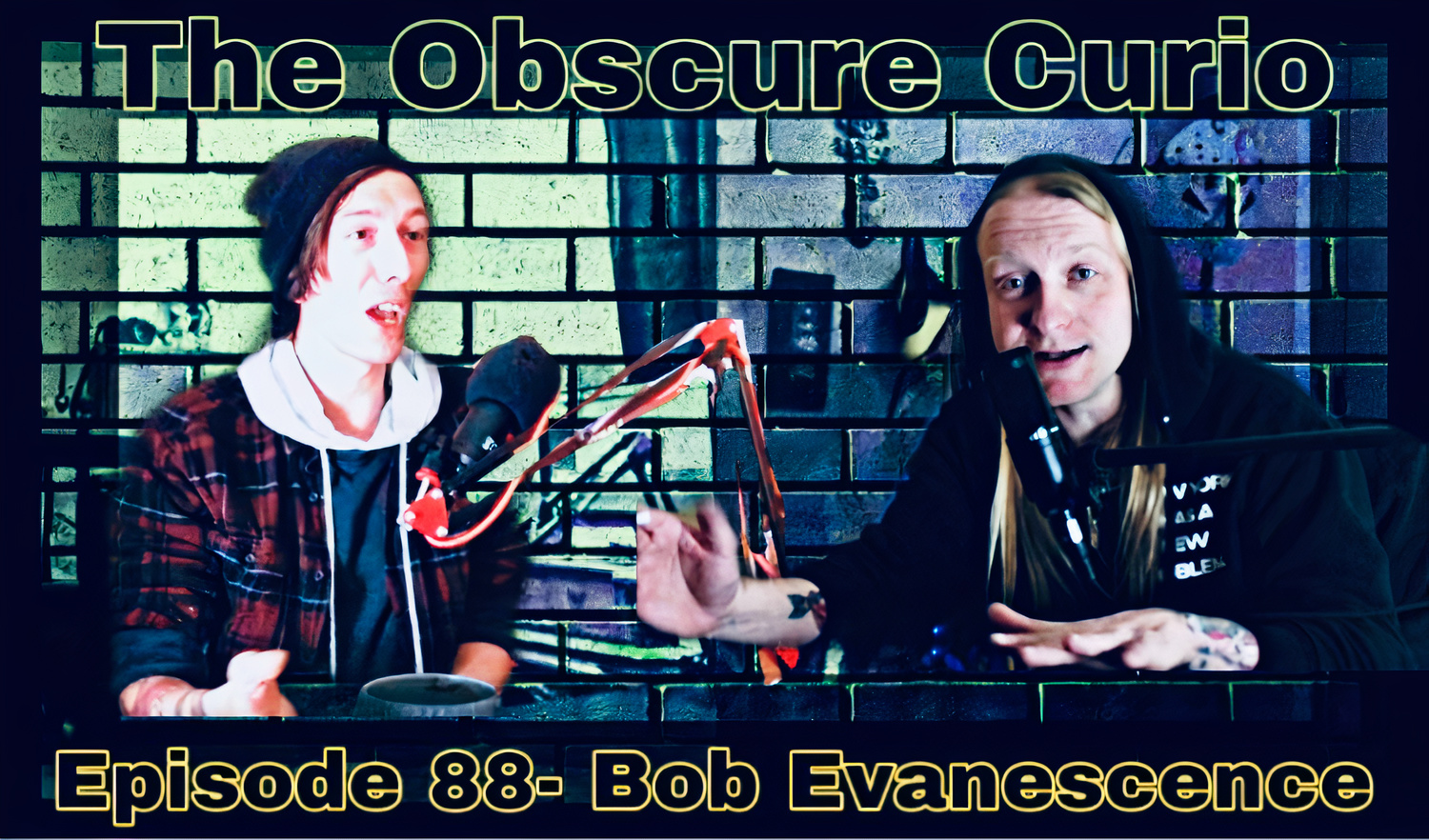 On today's episode, Joey and I discuss the making of our short film, Passing (written and directed by recent podcast guest Michael Ashcraft)- which as of the release of this episode is complete.
Check out the Discord for an exclusive private screening tonight, Sunday December 19th at 11:00pm Eastern.
Wampus also gives his full review of Spider-Man: No Way Home, which does have spoilers so heads up- that takes places from roughly 30 minutes into the show until about 48 minutes into the show if you want to skip that part.
Of course we also talk about the results of UFC 269, predictive programming, milkfish, the multiverse, the good lord, and how to tell if someone has Gone Fishin'.
Don't forget to check us out on Facebook, Twitter, and Instagram @theobscurecurio
And by Golly, I sure hope you enjoy the show. Discord, Merch, Full Podcast Downloads, and More: www.theobscurecurio.com